Leveraging over 12 years of experience across 515 disciplines, Editage offers subject-specific editing services that are focused on improving your manuscript. They also include free formatting according to the conference guidelines and re-editing support in their editing service.
Please visit their website http://www.editage.com.tw/ and mention the coupon code IMETI10 to get a special 10% discount.
---
震達辦公家具有限公司有提供優惠價給IMETI會議作者。 (Products order form)
There are discounts for authors of IMETI 2015 by JENDA OFFICE FURNITURE CO., LTD.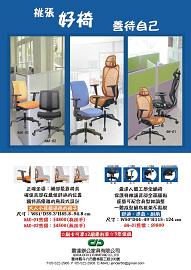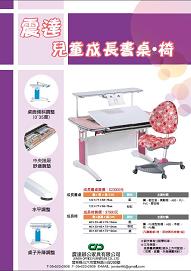 ---
累積20 年的工程服務及銷售經驗,迪威科技致力於提供產品研發過程中所需的工程 服務,包含代理全球最好的產品研發軟體並提供客戶顧問服務,同時我們也利用自 身的工程能量, 開發台灣製造3D 印表機,我們堅信不用花費昂貴成本就可以擁有 優良的設計工具,不迷信名牌一樣可以達成您的設計需求,我們提供您可以負擔的 起的工程開發軟體以及令您滿意的服務,迪威科技敬邀您加入我們共創雙贏。
迪威科技主要產品及服務:

• 台灣製造3D 印表機-Cuby Printer
• CAD/CAM/CAE 工程軟體銷售及服務
• 客製化機電整合設計顧問服務
• 結構工程分析顧問服務
• 演算法程式設計顧問服務

公司資料:

地址: 40755 台中市工業區8路11號2F-3
電話: 04-23598366
手機: 0922-653593 (陳小姐)
E-mail: support@3dway.com.tw
網址: http://www.3dway.com.tw/

迪威科技簡介
---